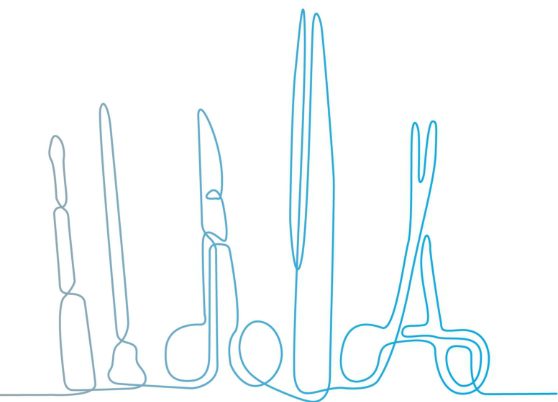 Operational Sustainability
Supply Chain Security: Our focus is to work with UK & EU manufacturers so that vet way can supply responsibly sourced products with minimal impact or disruption to the supply chain.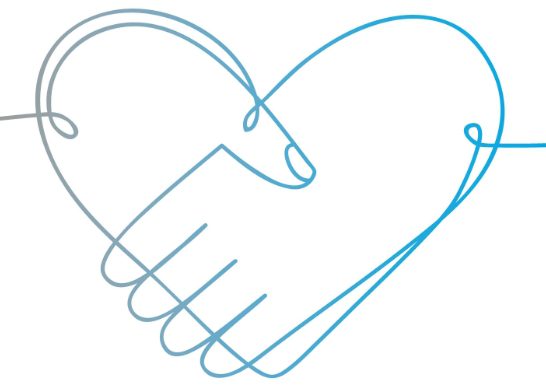 Employee Engagement
Vet Way prides itself in maintaining positive scoring & feedback from our regular independent 'employee engagement' surveys.
We encourage staff retention and development within a growing business.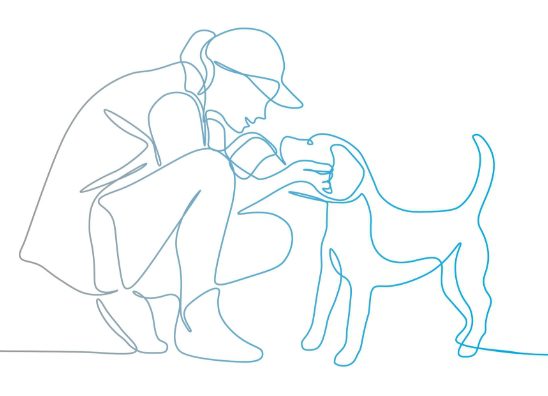 Educate & Communicate
Continue to be transparent with customers regarding product sourcing, manufacturing and pricing.
To work with end-users to develop new innovative product lines.
Help customers make individual, educated choices.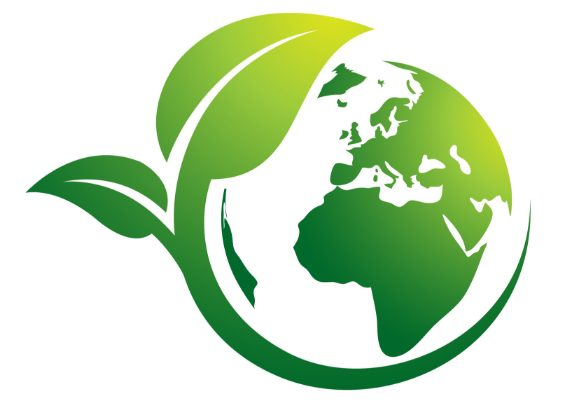 Environmental Responsibility
We strive to produce or source eco friendly products that are packaged in recyclable materials.
We will continue to reduce the amount of energy used in our manufacturing processes.