FREE Delivery on orders over £150
Over 20 years of experience
Responsibly sourced vet supplies
The brands you trust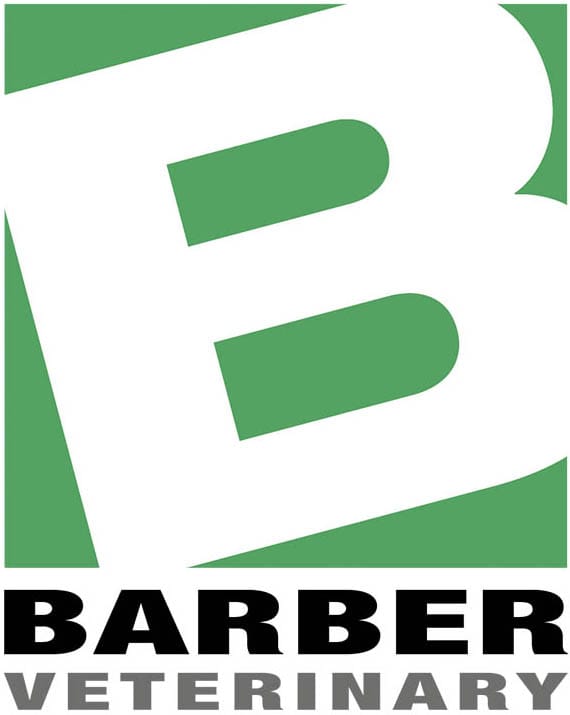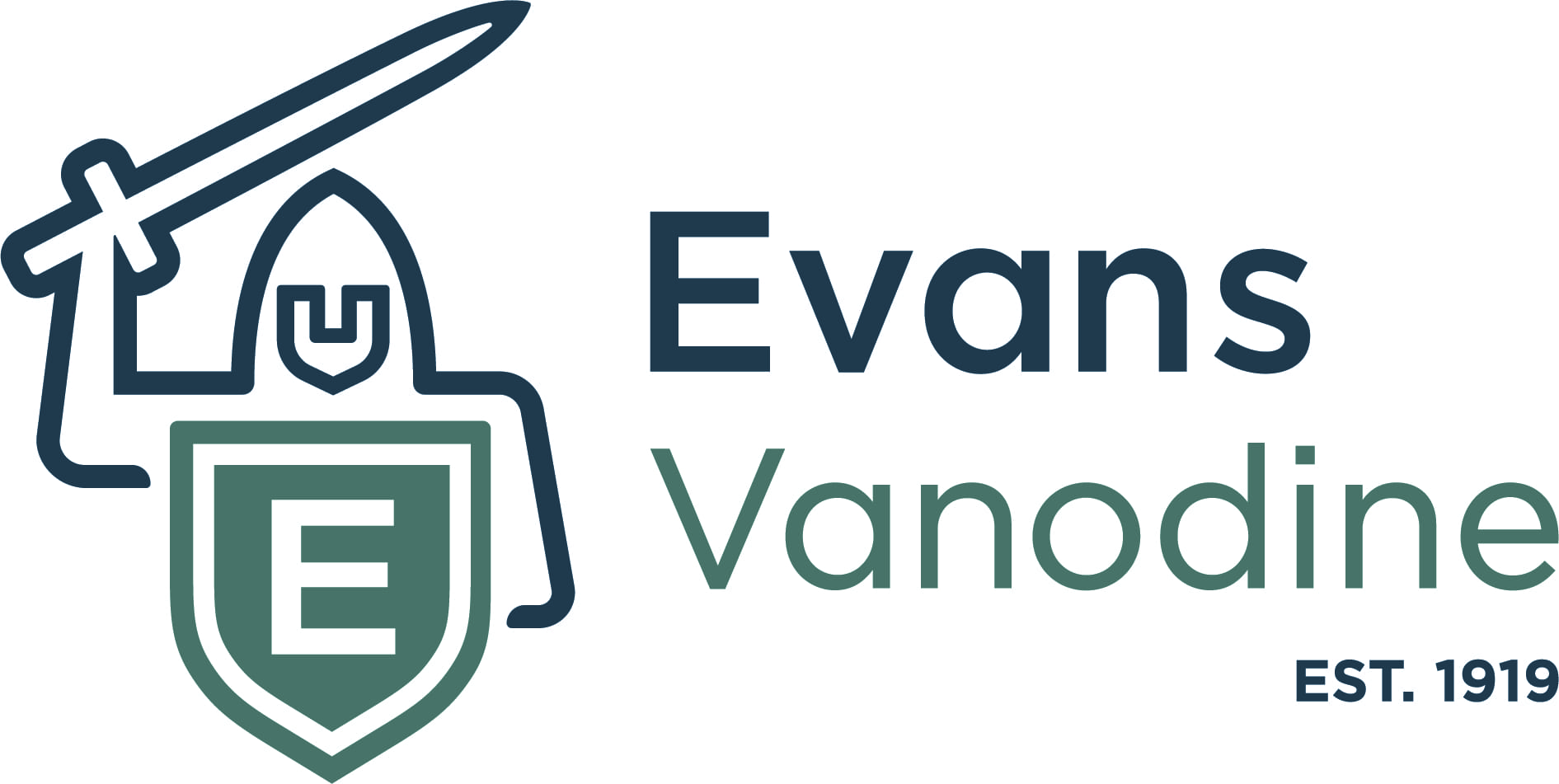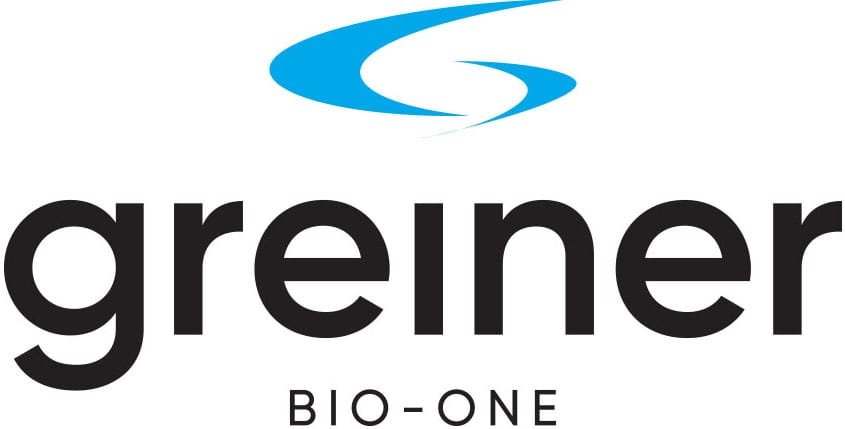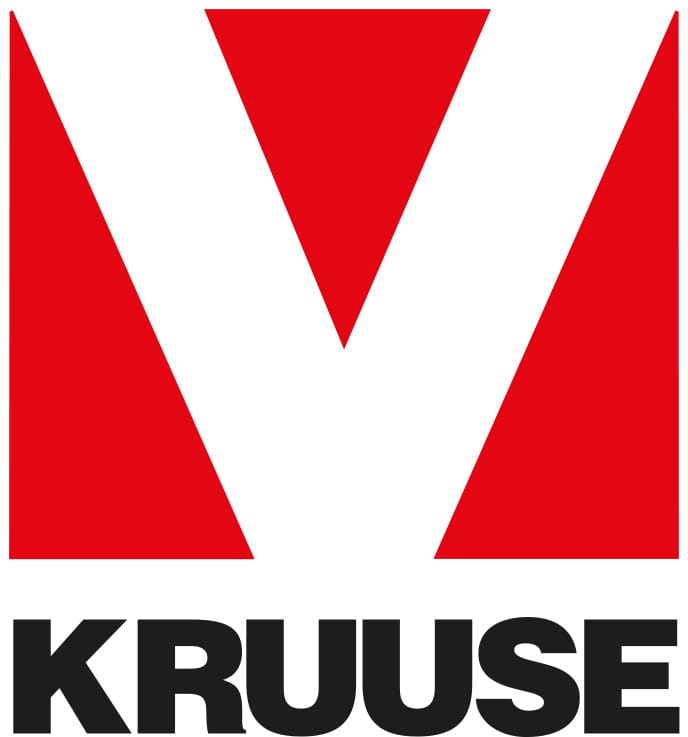 Vet-Way: Suppliers of premium veterinary consumables for over 20 years.
Vet-Way is an expert supplier of vet supplies and veterinary consumables, supplying to vet practices, governments and wholesalers around the world. We are a market leader in both bovine and ovine blood collection kits and our product range includes a wide variety of veterinary use consumables, specimen shippers, chemical liquids and powders.
Established in 1999, the Vet-Way HQ is located in its purpose-built factory and warehousing site in York, United Kingdom.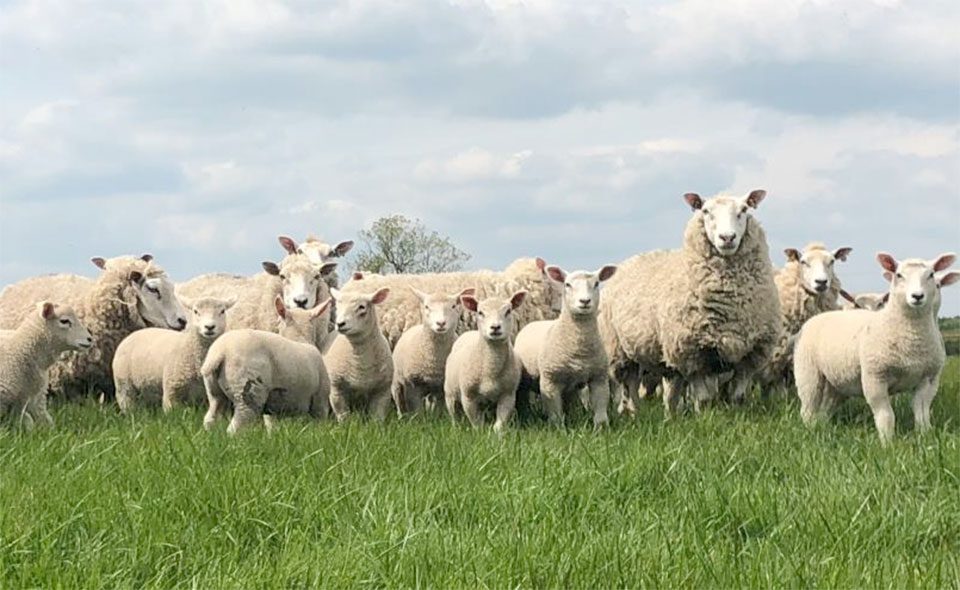 Latest News
Temperature-controlled packaging advancements are often automatically associated with the human healthcare and pharmaceutical sector; however, they are playing an ever more pivotal role within the animal health field.